Daily Archives:
July 4, 2012
Found a copy of David Gilmour of Pink Floyd, singing an acoustic version of "Wish you were here."
[singlepic id=345 w=259 h=173] This is a Kickstarter effort to finish up a documentary on a group of kids who lived in Fukushima, Japan. The kids lived in a town called Yamakiya that had to be evacuated due to radiation from the nuclear plant, but they managed to stay together,… Continue reading →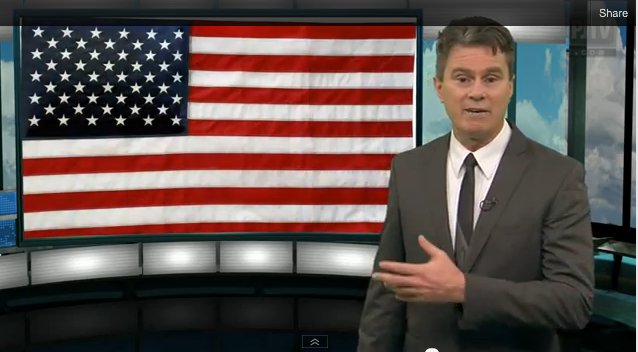 From PJTV, "Afterburner" with Bill Whittle tells us why this Fourth is nowhere near as bad as other Fourths through history, so let's enjoy this one. There will always be more bad news later, but for one day we can celebrate our freedom the best way possible, by living free!